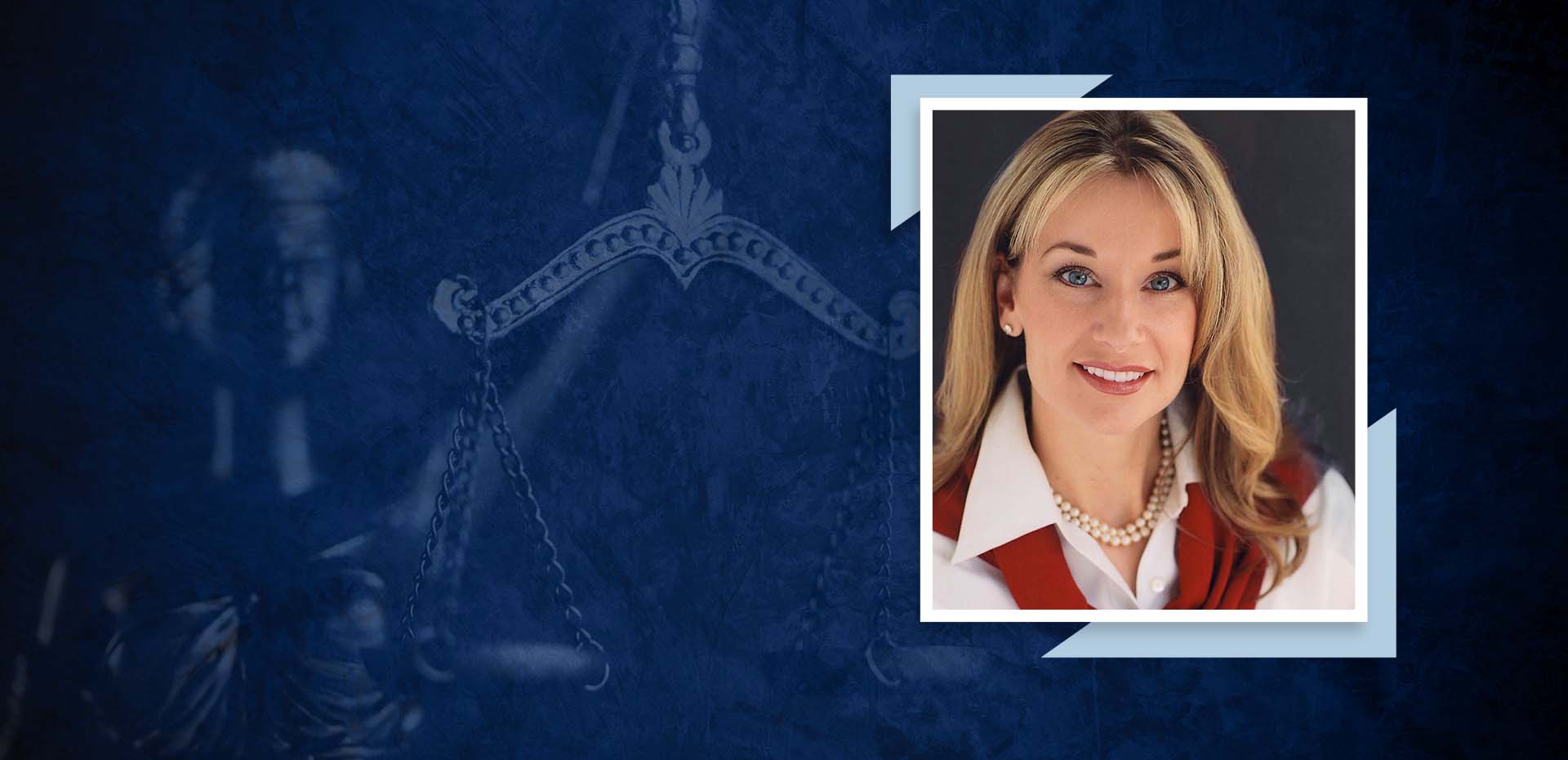 Sailing Through Seas of Adversity
Family law issues are complex, but you don't have to go it alone. We can navigate you through these issues, helping you lay the groundwork for a better tomorrow.
Contact Us Today
Fayetteville Family Law Firm
Experienced Legal Advocacy for Families in Fort Bragg, Cumberland, and Moore Counties
When legal issues affect the family, the stakes are enormous. From divorce to child custody to child support to property division, the outcome of family law issues will have significant financial and emotional consequences that affect everyone involved. The child custody decision will determine your relationship with your child moving forward, and the property division agreement will establish which marital investment assets and debts you hold post-divorce, for instance.
At Hardin Law Firm, we understand what is at stake for you and your family, and we are prepared to help. We represent families in Fayetteville and military families throughout Moore and Cumberland Counties, providing the experienced guidance and strong advocacy they deserve in their time of need. With more than a decade of practice, Attorney Victoria Hardin has earned the trust of clients and fellow legal professionals alike. She is a familiar and respected presence in courtrooms throughout Fayetteville and the surrounding areas in North Carolina.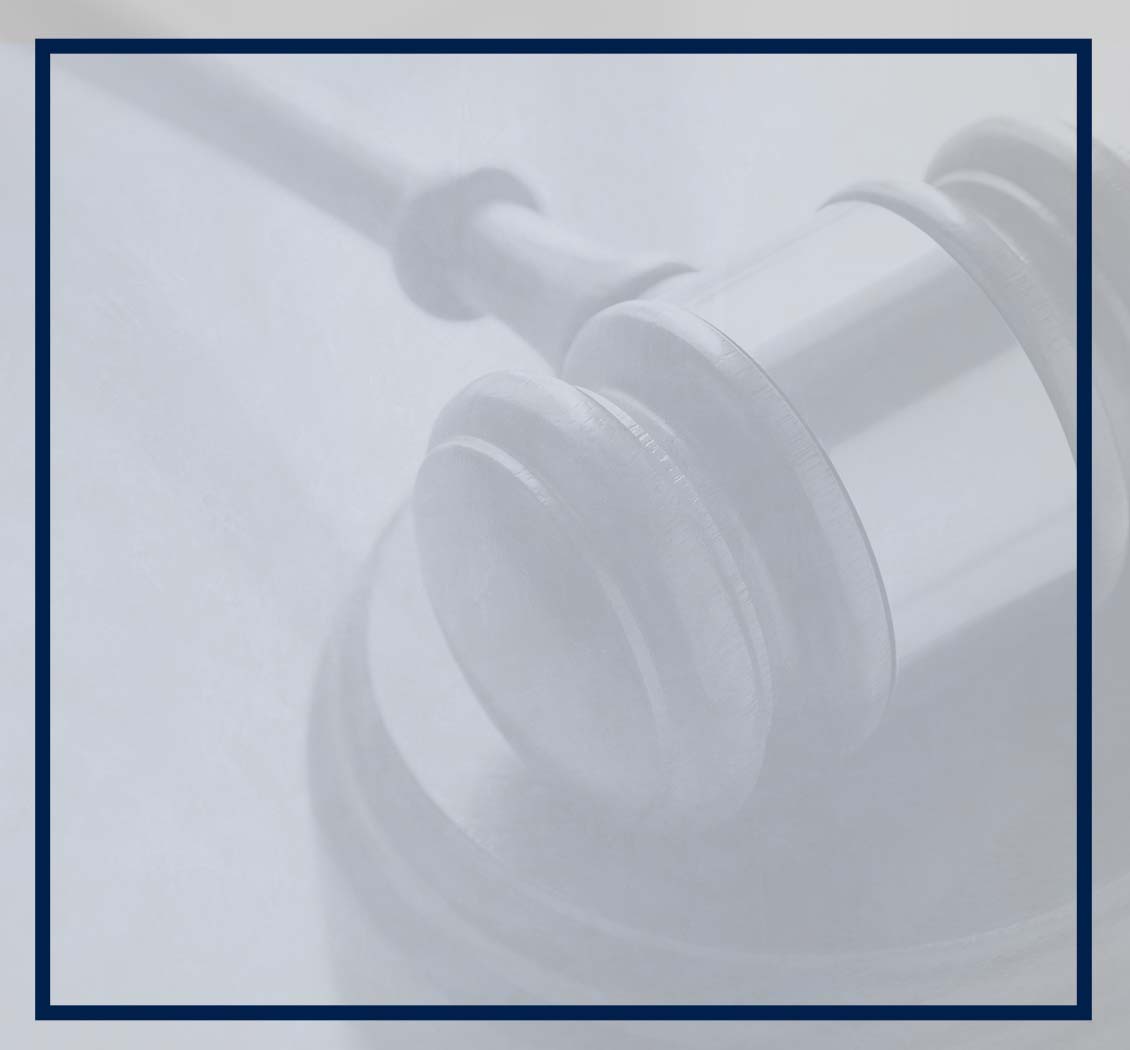 Family Law

Hardin Law Firm is a full-service family law firm that can provide you with quality advice and advocacy throughout Fayetteville, Carthage, Fort Bragg, and Cumberland and Moore Counties.

Alimony

With more than 10 years of experience handling complex family law issues, divorce attorney Victoria Hardin is prepared to represent you in this important matter.

Child Custody

We understand your primary focus is your child's well-being. Attorney Hardin knows how to navigate custody proceedings efficiently to put forward a strong case.

Divorce

While divorce can be painful and complex, you don't have to go through it alone. With an experienced lawyer, you can gain the knowledge to make the right decisions.

Child Support

Child support is not the right of either parent, but rather the right of the child. We can help you navigate child support and other legal matters that affect the family.

Fathers' Rights

We are here to protect the rights of fathers in Fayetteville and throughout Cumberland and Moore Counties. Let us help maximize your role in your kid's life.

Military Divorce

We serve clients stationed at Fort Bragg, military installations across the U.S., and bases worldwide, handling your case with discretion and professionalism.

Property Division

We are highly knowledgeable in North Carolina equitable distribution laws and can provide you with the guidance and advocacy you need.

Same-Sex Couples

We are strong allies for gay, lesbian, transgender, and bisexual individuals and families throughout Cumberland and Moore Counties, North Carolina.
Meticulous Representation for Military Families
Our firm operates from several locations throughout Fayetteville and the surrounding area for our clients' convenience, especially military families. We practice exclusively in family law and have a unique knowledge of the military divorce process that has allowed us to help numerous military service members and military spouses navigate their family law disputes. Whether you have questions about filing for divorce, asserting your fathers' rights by establishing paternity, or negotiating child custody, Hardin Law Firm is ready to represent you.
Our approach to family law cases is thorough and proactive. We believe in the power of preparedness and apply meticulous attention to detail to every legal matter we handle. We enter negotiations armed with facts and are ready to fight for our clients' interests. When cases go to trial, we are always prepared.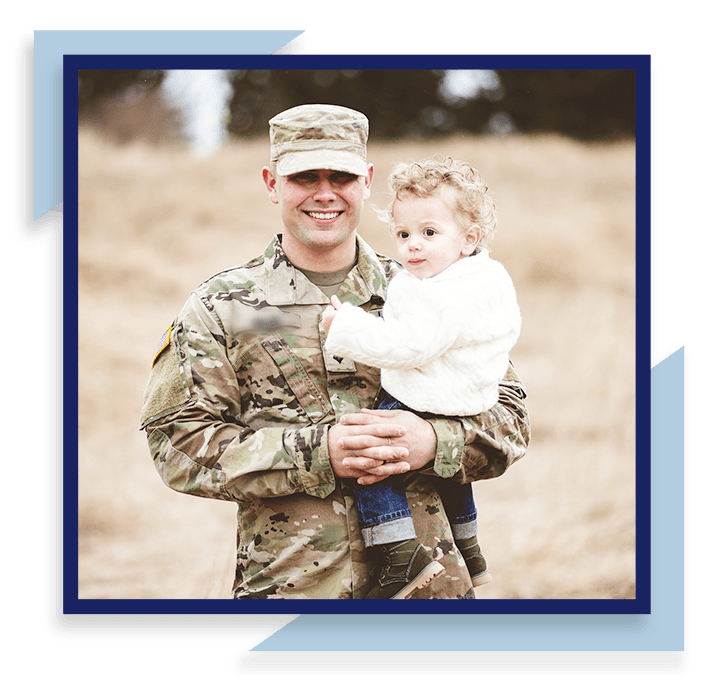 Every Client Matters
Real Clients. Real Stories.
"Ms. Hardin is the best attorney in Fayetteville and the surrounding area. She knows exactly what it takes to win your case."

"If I could give 10 stars, I would. Ms. Hardin and her staff are the gold standard of professionalism."

"I trusted all her advice and am very pleased with the results. Anyone looking for a good custody lawyer, she's the one to go to!"

"Victoria Hardin is a fantastic attorney that genuinely cares about her clients."

"Victoria and her firm exceeded my expectations. If you need a divorce, family law, custody or child support attorney, this is the firm you want. I cannot give enough stars, 5 isn't enough."
Accepting Cases in Moore & Cumberland Counties
Whether you are seeking a divorce lawyer or seek guidance for any family law issue in Fayetteville, we are here to help you understand the law and how it applies to you. We are equipped to handle all types of family law issues, including military divorce matters for clients stationed at Fort Bragg. Attorney Victoria Hardin will provide you with the experienced service and one-on-one attention you need throughout the course of your case. Schedule an initial consultation with Hardin Law Firm today to get started.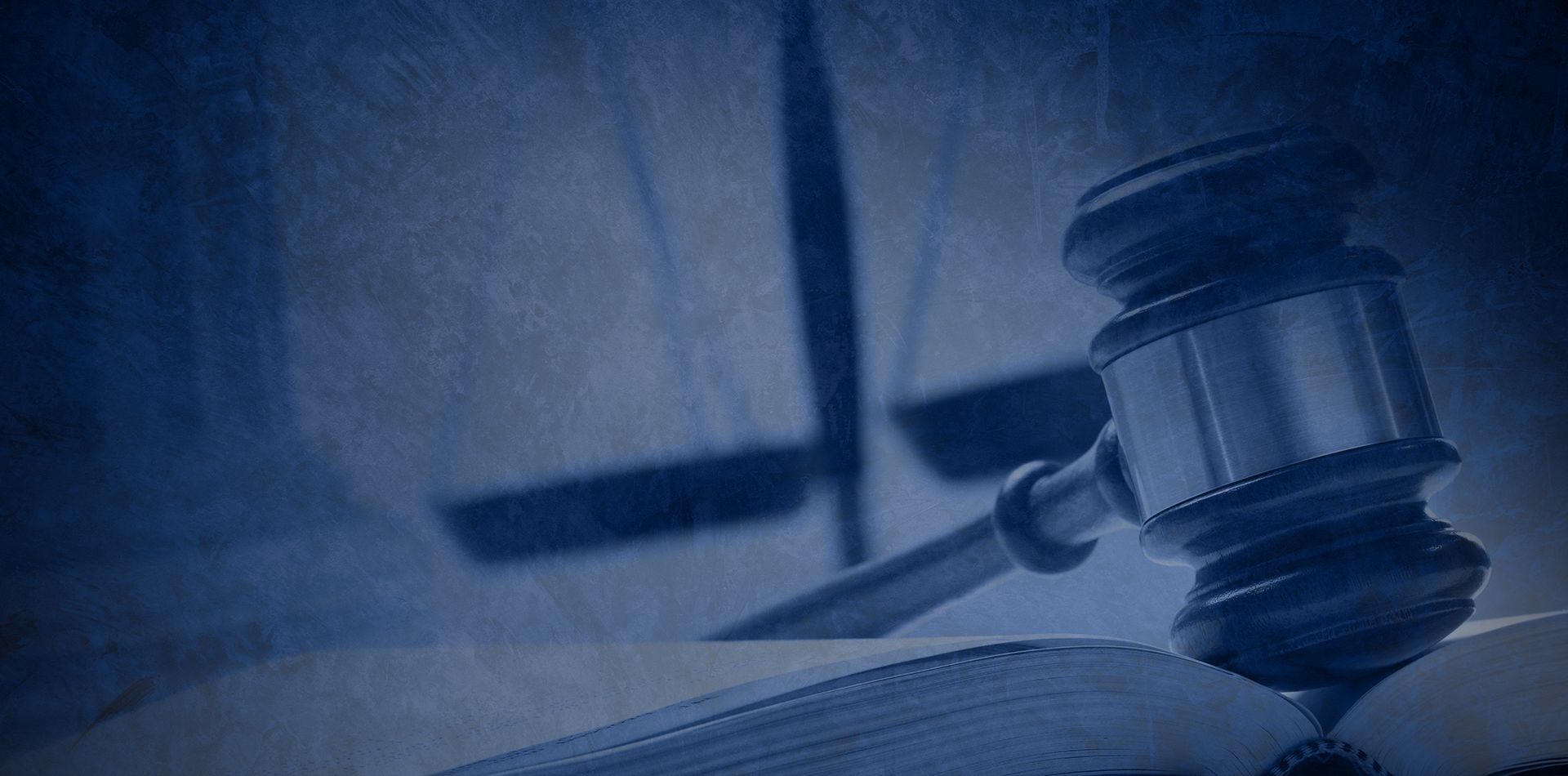 We're Here For You
Schedule a Consultation Today