About Hardin Law Firm
TRUSTED GUIDANCE FOR FAMILY LAW MATTERS IN NORTH CAROLINA
If you are seeking skilled family law guidance in North Carolina, Hardin Law Firm PLLC is here for you. We have extensive experience guiding clients through divorce, custody, alimony, child support and other legal issues that affect the family. We apply meticulous attention to detail to every case we handle. We believe that if you are always more prepared than your opponent, success will follow.
Our practice is limited to all aspects of divorce, family law and domestic violence. With law offices in Fayetteville and Carthage, we serve clients in the Cumberland County, Moore County and Fort Bragg communities and throughout surrounding areas. We approach every client with a ferocious work ethic and a focus on integrity, advocacy and understanding. We aren't afraid to fight for you, but we also balance this with sharp negotiation skills.
Divorce and other family law issues can be difficult, but you don't have to go it alone. Divorce attorney Victoria Hardin is a strong advocate and a compassionate ally for her clients. When you work with our firm, Ms. Hardin will work with you personally to help you understand the legal process and to give you straightforward, practical advice on how to navigate these complex legal issues.
Ms. Hardin is an experienced trial lawyer who has trained attorneys on topics such as trial techniques through the National Advocacy Center in Columbia, South Carolina. As a former prosecutor, she is equipped to handle complex and sensitive domestic violence issues that involve aspects of family and criminal law. As a former teacher, Ms. Hardin has an understanding of children that helps her navigate child custody, visitation, child support and other issues that affect children. Her background in education also helps her teach her clients about the law and how it affects them.
WE ARE HERE TO HANDLE ALL OF YOUR FAMILY LAW NEEDS. CONTACT US TODAY ONLINE OR BY TELEPHONE AT
(910) 565-6505

TO SCHEDULE YOUR INITIAL CONSULTATION WITH AN EXPERIENCED FAMILY LAWYER.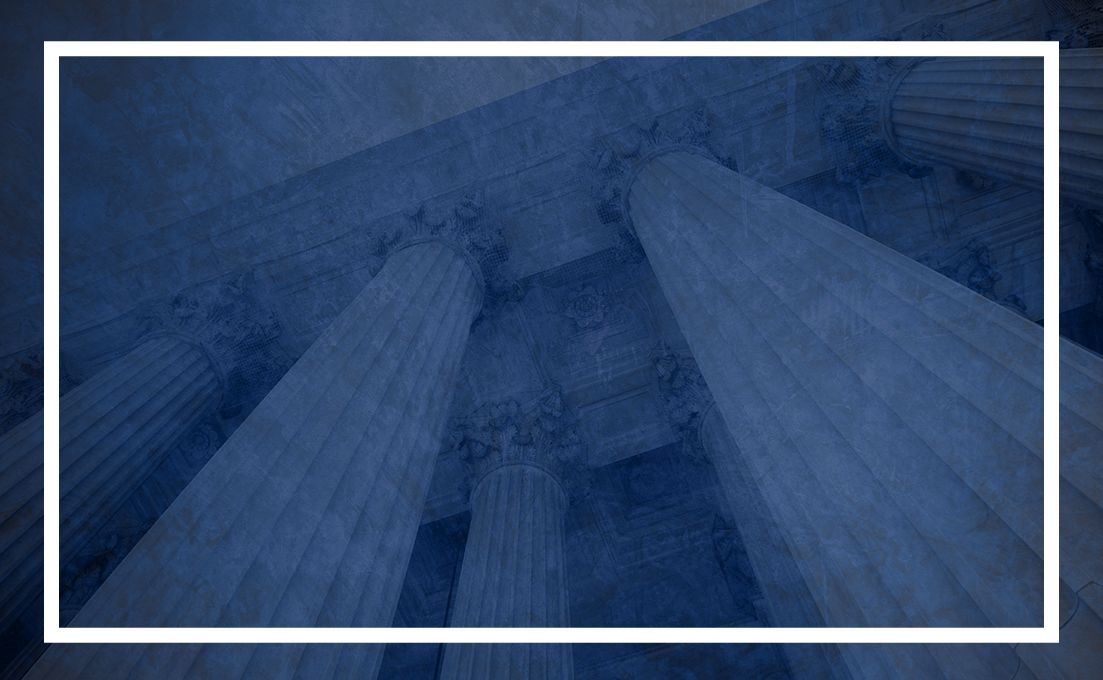 Experienced Attorneys
Accepting Cases in Moore & Cumberland Counties
Real Clients. Real Stories.
What Our Clients Are Saying.
"Ms. Hardin is the best attorney in Fayetteville and the surrounding area. She knows exactly what it takes to win your case."

"If I could give 10 stars, I would. Ms. Hardin and her staff are the gold standard of professionalism."

"I trusted all her advice and am very pleased with the results. Anyone looking for a good custody lawyer, she's the one to go to!"

"Victoria Hardin is a fantastic attorney that genuinely cares about her clients."

"Victoria and her firm exceeded my expectations. If you need a divorce, family law, custody or child support attorney, this is the firm you want. I cannot give enough stars, 5 isn't enough."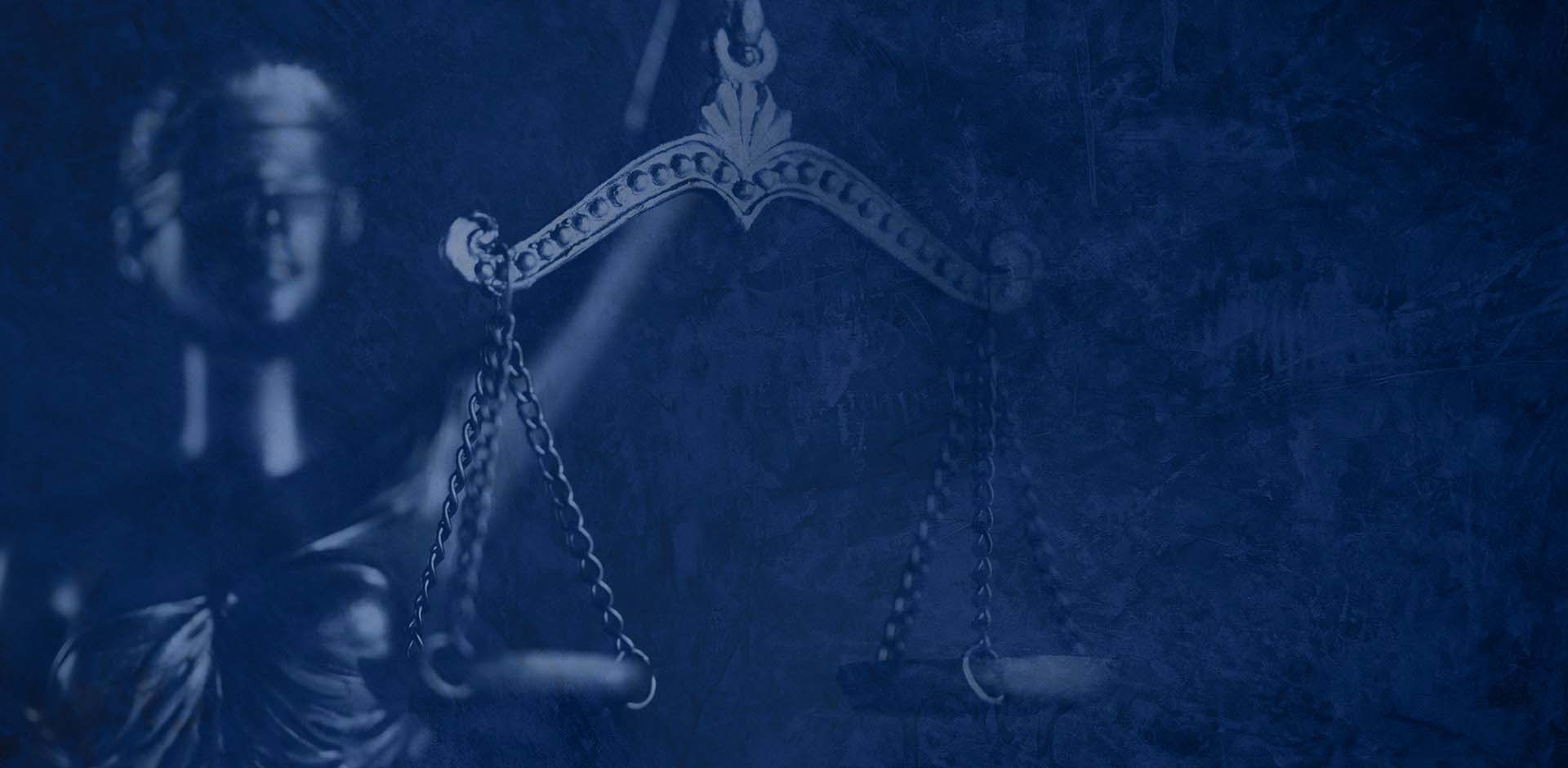 Giving Your Case The Attention It Deserves
Providing Solutions for Your Family

High-Quality Representation

A Family Law Focused Firm

Dedicated & Professional Counsel