Fayetteville Alimony Attorney
Experienced spousal support lawyers serving cumberland county, nc
If you are seeking alimony or it is being sought from you, it is important to protect your rights. The experienced Fayetteville alimony attorney at Hardin Law Firm PLLC in Fayetteville and Carthage can provide you with the skilled representation you need.
With more than 10 years of experience handling complex family law issues, divorce attorney Victoria Hardin is prepared to represent you in this important matter. She is highly knowledgeable in North Carolina alimony laws and the local rules and procedures of courts in Cumberland County and Moore County.
Do you have concerns about alimony after a divorce in North Carolina? We are here to provide you with the experienced guidance and advocacy you need.
---
Contact us today online or by telephone at (910) 565-6505 to schedule your initial consultation with an experienced Fayetteville alimony attorney.
---
Alimony in North Carolina
In North Carolina, there is no formula that is used for calculating alimony. Judges have broad discretion when ruling on alimony matters, so it is important to know the law and the factors that judges tend to weigh.
Some of those factors include:
The duration of the marriage
The income and earning potential of each spouse
The contributions of a homemaker spouse
The standard of living during the marriage
Infidelity or another misconduct
The outcome of alimony determinations can have a significant impact on your financial future. We are here to help you lay the foundation for a financially stable tomorrow.
Our Fayetteville Alimony Attorney Can Help
Hiring an experienced Fayetteville alimony attorney can be beneficial for individuals navigating complicated divorce proceedings. In addition to offering sound advice, our skilled North Carolina alimony lawyer can offer guidance on a variety of topics including spousal support, child custody, and property division. The compassionate Fayetteville alimony lawyer here at Hardin Law Firm is proud to serve Cumberland County, North Caroline and will he happy to fight for your best interest.
---
To speak with an experienced Fayetteville spousal support lawyer, contact us online or give us a call at (910) 565-6505 today.
---
"Ms. Hardin is the best attorney in Fayetteville and the surrounding area. She knows exactly what it takes to win your case."

"If I could give 10 stars, I would. Ms. Hardin and her staff are the gold standard of professionalism."

"I trusted all her advice and am very pleased with the results. Anyone looking for a good custody lawyer, she's the one to go to!"

"Victoria Hardin is a fantastic attorney that genuinely cares about her clients."

"Victoria and her firm exceeded my expectations. If you need a divorce, family law, custody or child support attorney, this is the firm you want. I cannot give enough stars, 5 isn't enough."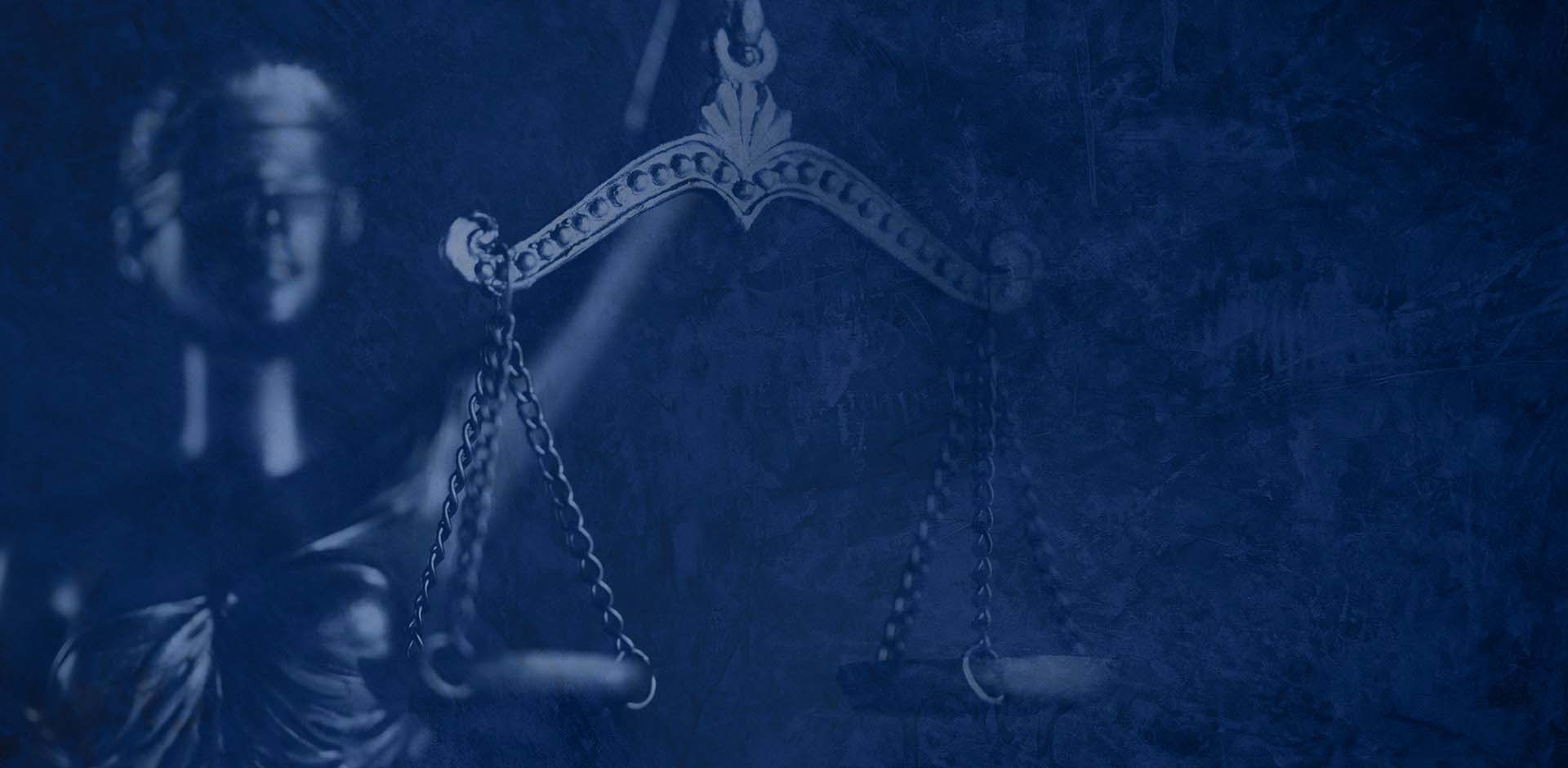 Giving Your Case The Attention It Deserves
Providing Solutions for Your Family

High-Quality Representation

A Family Law Focused Firm

Dedicated & Professional Counsel