Fayetteville Alimony Lawyer
Navigating Alimony Cases in North Carolina with Expertise
When navigating the complex landscape of divorce, it's essential to have a skilled Fayetteville alimony lawyer by your side. At Hardin Law Firm, our experienced attorneys are here to guide you through the process of Alimony, a crucial aspect of divorce settlements. Alimony can significantly impact your financial future, and understanding its nuances is essential for achieving a fair outcome. In this comprehensive guide, we'll explore what Alimony is, the different types of Alimony in North Carolina, who may be eligible to receive it, how long Alimony may last, and why you should trust our legal expertise when it comes to your alimony case.
---
Call Hardin Law Firm today at (910) 565-6505 or contact us online to schedule a meeting with our alimony attorney in Fayetteville!
---
What is Alimony?
Alimony, or spousal support or maintenance, is a court-ordered financial arrangement that one spouse may be required to provide to the other during or after a divorce. The primary purpose of Alimony is to help the lower-earning spouse maintain a similar standard of living post-divorce, at least temporarily.
Alimony can be a vital component of a divorce settlement, ensuring that both parties are treated fairly and can move forward with their lives with financial stability. It is not automatic, and the court considers various factors to determine whether Alimony is warranted in a specific case.
Types of Alimony in North Carolina
In North Carolina, several types of Alimony may be awarded, depending on the circumstances of the divorce:
Post-Separation Support (PSS): This type of Alimony is typically awarded while the divorce is pending. It aims to provide financial support to the dependent spouse during the separation process, ensuring they can meet their immediate needs.
Temporary Alimony: Temporary Alimony may be awarded for a limited duration, allowing the dependent spouse to adjust to their new financial situation. It helps bridge the gap between the divorce and their ability to become self-supporting.
Rehabilitative Alimony: When one spouse requires financial support to gain the education or training necessary to become self-supporting, rehabilitative Alimony may be awarded. This support helps the dependent spouse acquire the skills to secure stable employment.
Permanent Alimony: In some cases, permanent Alimony may be awarded when a dependent spouse cannot achieve self-sufficiency due to age, disability, or other factors. This form of Alimony continues until the recipient's circumstances change significantly, such as remarriage or the death of either party.
Who Gets Alimony in a Divorce?
The eligibility for Alimony depends on several factors, including the financial disparity between the spouses, the length of the marriage, and each party's financial contributions during the marriage. In North Carolina, the court considers various factors when determining whether Alimony should be awarded, such as:
The duration of the marriage.
Each spouse's income, assets, and financial needs.
Contributions each spouse makes to the marriage, both financially and as a homemaker or caregiver.
The age, health, and earning capacity of both spouses.
Marital misconduct, if it significantly impacted the marriage or finances.
It's important to note that Alimony is not guaranteed in every divorce case. Our experienced Fayetteville alimony lawyers can assess your unique situation and help you understand your rights and potential obligations regarding spousal support.
How Long Does Alimony Last?
The duration of Alimony varies depending on the type and circumstances of the divorce. Post-separation support and Temporary Alimony are usually awarded for a specific period. At the same time, Rehabilitative Alimony continues until the recipient spouse achieves the agreed-upon goal, such as completing education or training. Permanent Alimony can last indefinitely, although it may be modified or terminated if certain conditions are met, such as remarriage or a significant change in financial circumstances.
Contact Our Fayetteville Alimony Attorney Today
Alimony is a complex and essential aspect of divorce proceedings in North Carolina. Whether seeking spousal support or defending against it, having a knowledgeable Fayetteville alimony lawyer by your side is crucial. At Hardin Law Firm, our legal team is dedicated to helping clients navigate the intricacies of Alimony, ensuring their financial stability, and protecting their rights during and after divorce.
---
Contact Hardin Law Firm today to schedule a consultation with our alimony lawyer in Fayetteville!
---
"Ms. Hardin is the best attorney in Fayetteville and the surrounding area. She knows exactly what it takes to win your case."

"If I could give 10 stars, I would. Ms. Hardin and her staff are the gold standard of professionalism."

"I trusted all her advice and am very pleased with the results. Anyone looking for a good custody lawyer, she's the one to go to!"

"Victoria Hardin is a fantastic attorney that genuinely cares about her clients."

"Victoria and her firm exceeded my expectations. If you need a divorce, family law, custody or child support attorney, this is the firm you want. I cannot give enough stars, 5 isn't enough."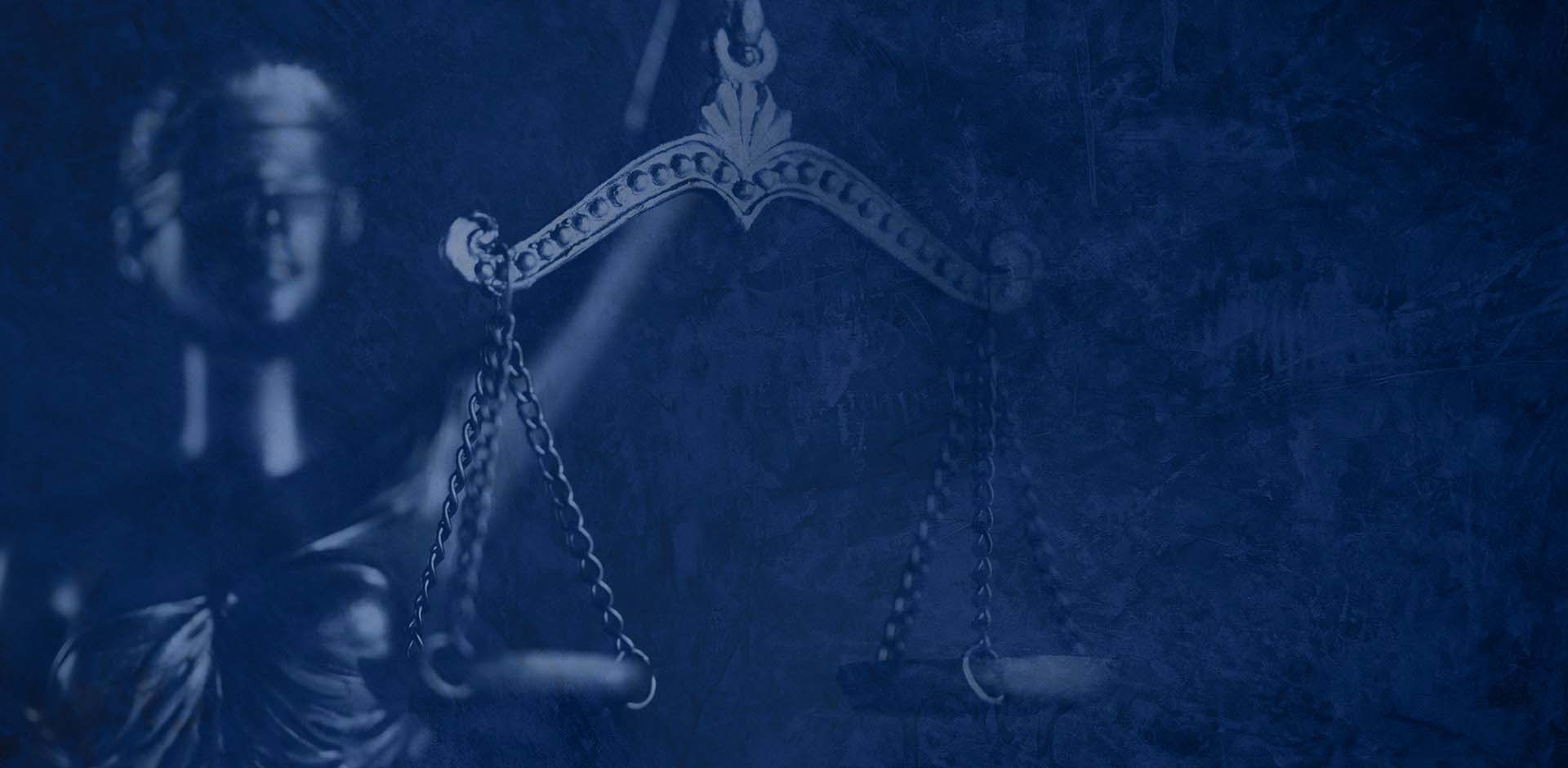 Giving Your Case The Attention It Deserves
Providing Solutions for Your Family

High-Quality Representation

A Family Law Focused Firm

Dedicated & Professional Counsel