Fayetteville Child Support Attorney
Doing What's Best for the Child
While relationships between mothers and fathers may end, the parent-child relationship lasts a lifetime. Both parents are responsible for providing for the children after a divorce or after unmarried parents split up. It is often necessary for one parent to provide support payments to the other.
At Hardin Law Firm PLLC, we can help you navigate child support issues and other legal matters that affect the family. We provide experienced legal guidance to clients in Fayetteville and Carthage and throughout Cumberland and Moore Counties.
If you are seeking guidance for a child support issue in North Carolina, we are here to help. Contact us today online or by telephone at (910) 565-6505 to arrange your initial consultation with an experienced child support lawyer in Cumberland and Moore County.
Child Support in North Carolina
Child support is not the right of either parent, but rather the right of the child. In North Carolina, child support is determined by a set of guidelines that take into account factors such as:
The income of each parent
The number of children
Child care expenses
The cost of medical and dental insurance
Special needs considerations
Child support issues can become complex under certain circumstances. For instance, if one parent is self-employed or hiding income, it may warrant an investigation of the facts. We can represent you in child support proceedings, no matter how simple or complex. We also represent clients in child support modifications and enforcement as well as all types of child custody and visitation matters.
For more information, contact our child support lawyers online here or give us a call today.
"Ms. Hardin is the best attorney in Fayetteville and the surrounding area. She knows exactly what it takes to win your case."

"If I could give 10 stars, I would. Ms. Hardin and her staff are the gold standard of professionalism."

"I trusted all her advice and am very pleased with the results. Anyone looking for a good custody lawyer, she's the one to go to!"

"Victoria Hardin is a fantastic attorney that genuinely cares about her clients."

"Victoria and her firm exceeded my expectations. If you need a divorce, family law, custody or child support attorney, this is the firm you want. I cannot give enough stars, 5 isn't enough."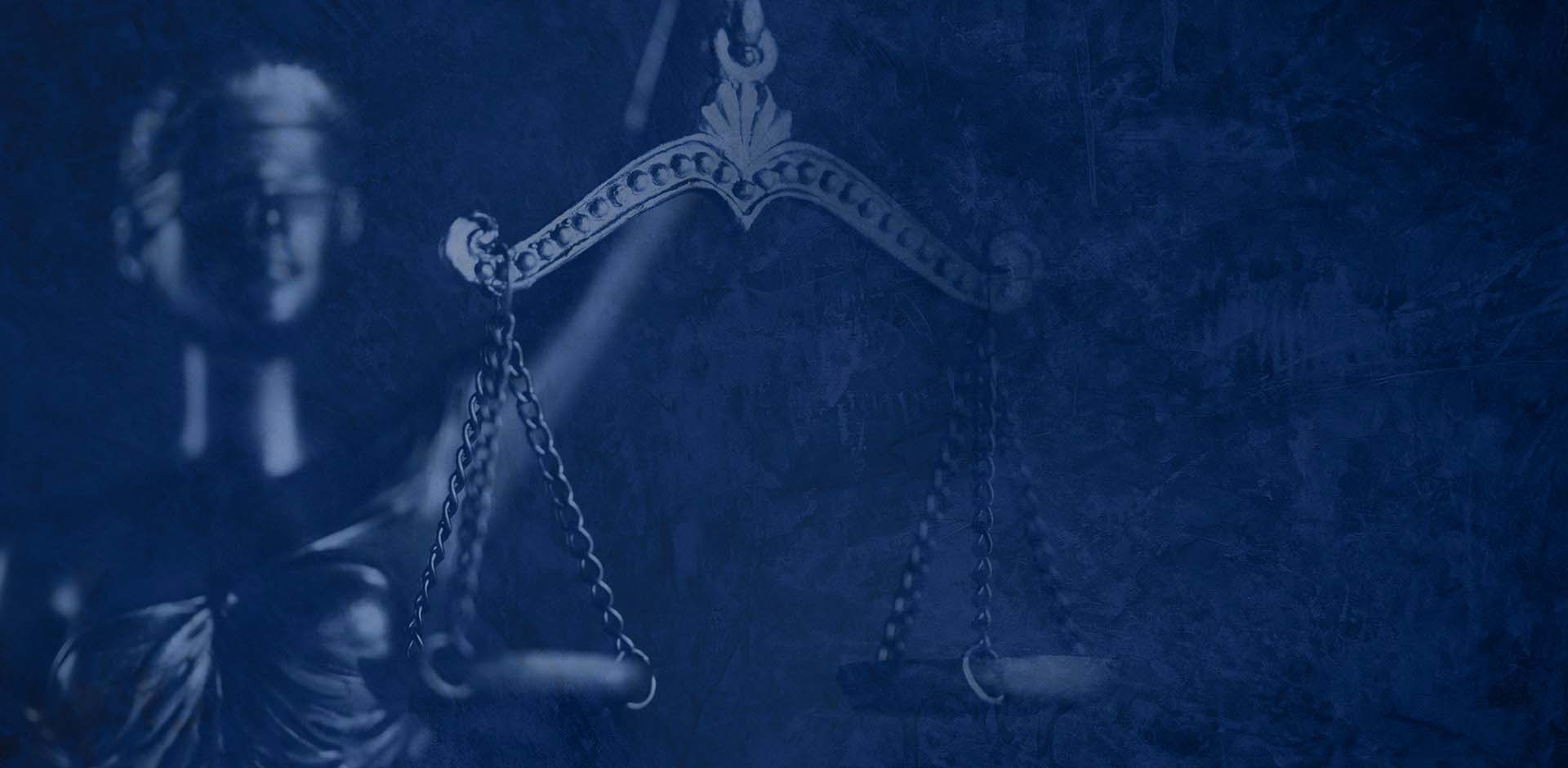 Giving Your Case The Attention It Deserves
Providing Solutions for Your Family

High-Quality Representation

A Family Law Focused Firm

Dedicated & Professional Counsel