Fayetteville Paternity Attorney
Helping Fathers & Mothers Pursue Child Support in NC
Paternity cases are often some of the most contentious issues that come before the courts. When a father is seeking to establish paternity, they are pursuing a legal relationship with a child they may not have known existed. Mothers, on the other hand, may be concerned about how child support payments will affect their family's financial stability. At the Hardin Law Firm, we can help you address these concerns and work toward an amicable resolution.
Call our Fayetteville office at (910) 565-6505 or contact us online to discuss your paternity case.
The Importance of Establishing Paternity
Establishing paternity provides numerous benefits for all parties involved. For the child, it grants access to essential legal rights, such as inheritance, Social Security benefits, and medical history. For the father, it enables him to exercise his parental rights, including custody, visitation, and participation in important decisions affecting the child's life. Additionally, paternity determination provides a foundation for financial support, ensuring the child's well-being.
Legal Methods of Establishing Paternity
In North Carolina, there are multiple ways to establish paternity. These include:
Voluntary Acknowledgment of Paternity: If both parents agree on the child's biological father, they can sign a legal document called a Voluntary Acknowledgment of Paternity. This document is typically signed at the hospital shortly after the child's birth or can be completed at a later date.
Genetic Testing: When there is a dispute or uncertainty about paternity, genetic testing can be used to determine the biological father. Our skilled paternity attorneys at Hardin Law Firm can guide you through the process, ensuring accurate and legally recognized results.
Court Order: In cases where paternity is contested or when one party refuses to acknowledge paternity, a court order may be necessary. Our experienced attorneys are well-versed in representing clients in paternity disputes and will diligently advocate for your rights in court.
Rights and Responsibilities After Establishing Paternity
Once paternity is legally established, both parents have rights and responsibilities. These include:
Custody and Visitation: With legal paternity, fathers have the right to seek custody or visitation with their child. At Hardin Law Firm, we understand the importance of fostering positive relationships between fathers and children and will strive to protect your rights as a parent.
Child Support: Establishing paternity is the first step towards ensuring the child's financial well-being. Our dedicated attorneys can assist in negotiating and determining appropriate child support payments, taking into account the best interests of the child and the financial capabilities of both parents.
Decision-Making: Legal paternity allows fathers to participate in important decisions regarding the child's education, healthcare, religious upbringing, and other significant aspects of their life. We will advocate for your involvement in these critical decisions, ensuring your voice is heard.
Modifying or Challenging Paternity Determination
In certain circumstances, it may be necessary to modify or challenge a paternity determination. This can include situations where new evidence emerges or when there are doubts about the accuracy of previous testing. At Hardin Law Firm, we have the expertise to guide you through the process of modifying or challenging paternity orders and will work diligently to protect your rights and the best interests of the child.
Helping You Pursue Your Child's Best Interests
When dealing with paternity issues, it is important to consider the best interests of the child. In addition to the legal considerations, you may be concerned about how a paternity case will affect your relationship with your child. We can help you address these concerns and pursue the outcome that is in your best interests. We are committed to helping you resolve your paternity case as amicably as possible.
Contact the Hardin Law Firm for Help Today
If you are facing a paternity issue, we can help. We are committed to providing compassionate and effective legal representation to you and your family. Call our Fayetteville office at (910) 565-6505 to discuss your case with one of our skilled family law attorneys.
Request your initial consultation today by calling (910) 565-6505 or contacting us online.
"Ms. Hardin is the best attorney in Fayetteville and the surrounding area. She knows exactly what it takes to win your case."

"If I could give 10 stars, I would. Ms. Hardin and her staff are the gold standard of professionalism."

"I trusted all her advice and am very pleased with the results. Anyone looking for a good custody lawyer, she's the one to go to!"

"Victoria Hardin is a fantastic attorney that genuinely cares about her clients."

"Victoria and her firm exceeded my expectations. If you need a divorce, family law, custody or child support attorney, this is the firm you want. I cannot give enough stars, 5 isn't enough."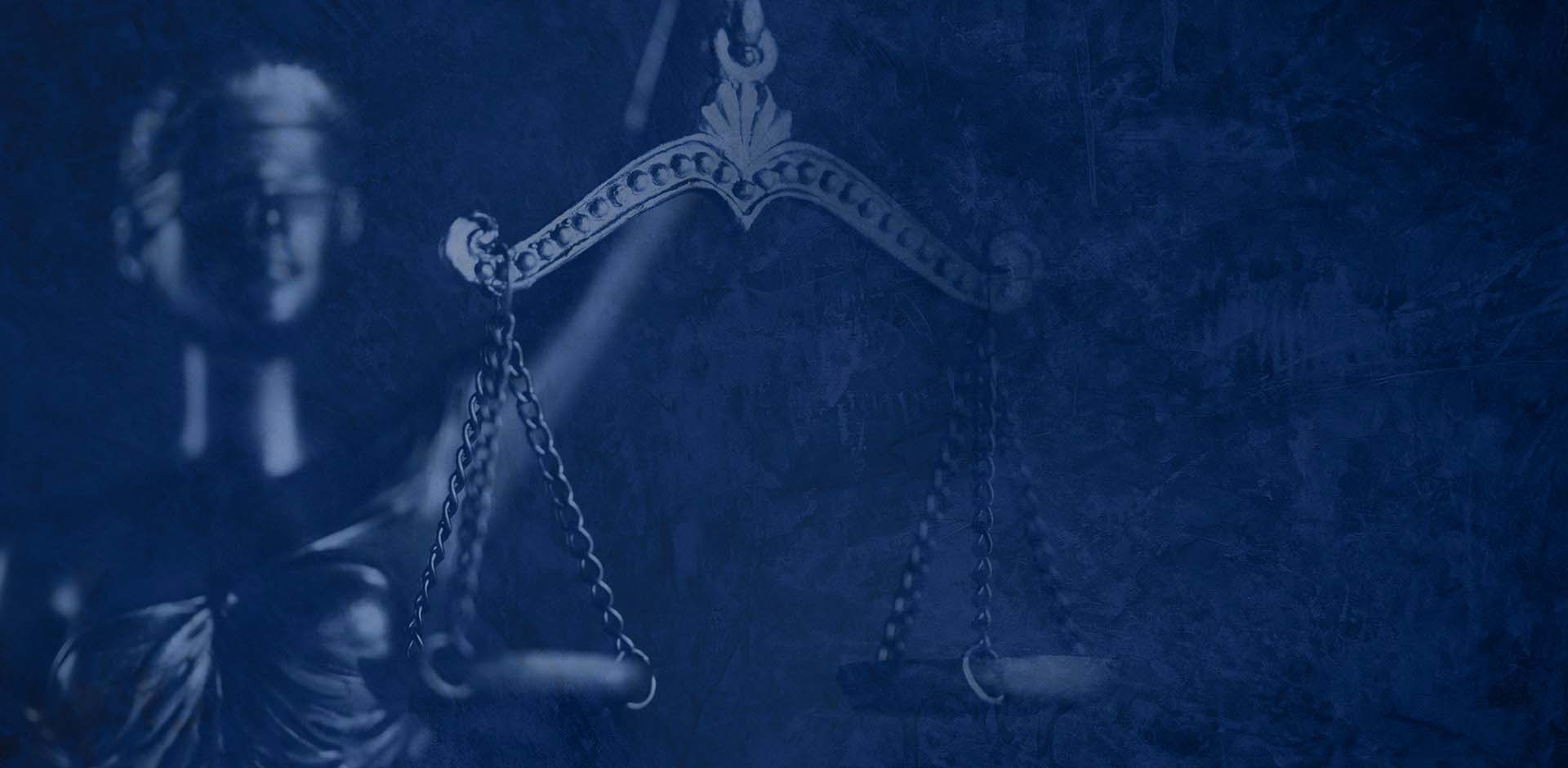 Giving Your Case The Attention It Deserves
Providing Solutions for Your Family

High-Quality Representation

A Family Law Focused Firm

Dedicated & Professional Counsel