Separation & Premarital Agreements
Separation Agreements in North Carolina
In order to get divorced in North Carolina, a couple must be separated for at least one year. It is not necessary to obtain a separation agreement, but it is advisable in some circumstances.
A separation is a contract between a husband and wife that addresses issues such as property division, alimony, custody and child support.
At Hardin Law Firm PLLC, we can help you draft a separation agreement that protects your rights and interests, or review one to make sure you know exactly what you are signing.
We are here to guide you in the drafting, reviewing and negotiating of premarital/prenuptial agreements, and postnuptial agreements and separation agreements in Cumberland and Moore County, North Carolina. Reach out to us at (910) 565-6505 or contact us online to arrange your consultation with an experienced family law lawyer.
Protect Assets With a Premarital Agreement
For many people planning to get married, a premarital (or prenuptial) agreement is an effective means of protecting assets and eliminating nagging financial concerns.
If you wish to establish a premarital agreement or you are considering signing one, it is important to consult with an experienced attorney. We can draft, review or negotiate your prenup so that your rights are protected. Premarital agreements are especially useful for those entering into a second marriage or those who have children from outside the marriage. Oftentimes, however, these agreements do not hold up in court because they are poorly drafted.
We can help you establish premarital agreements that stand up to scrutiny. We also establish postnuptial agreements, which are established during, rather than prior to, the marriage.
"Ms. Hardin is the best attorney in Fayetteville and the surrounding area. She knows exactly what it takes to win your case."

"If I could give 10 stars, I would. Ms. Hardin and her staff are the gold standard of professionalism."

"I trusted all her advice and am very pleased with the results. Anyone looking for a good custody lawyer, she's the one to go to!"

"Victoria Hardin is a fantastic attorney that genuinely cares about her clients."

"Victoria and her firm exceeded my expectations. If you need a divorce, family law, custody or child support attorney, this is the firm you want. I cannot give enough stars, 5 isn't enough."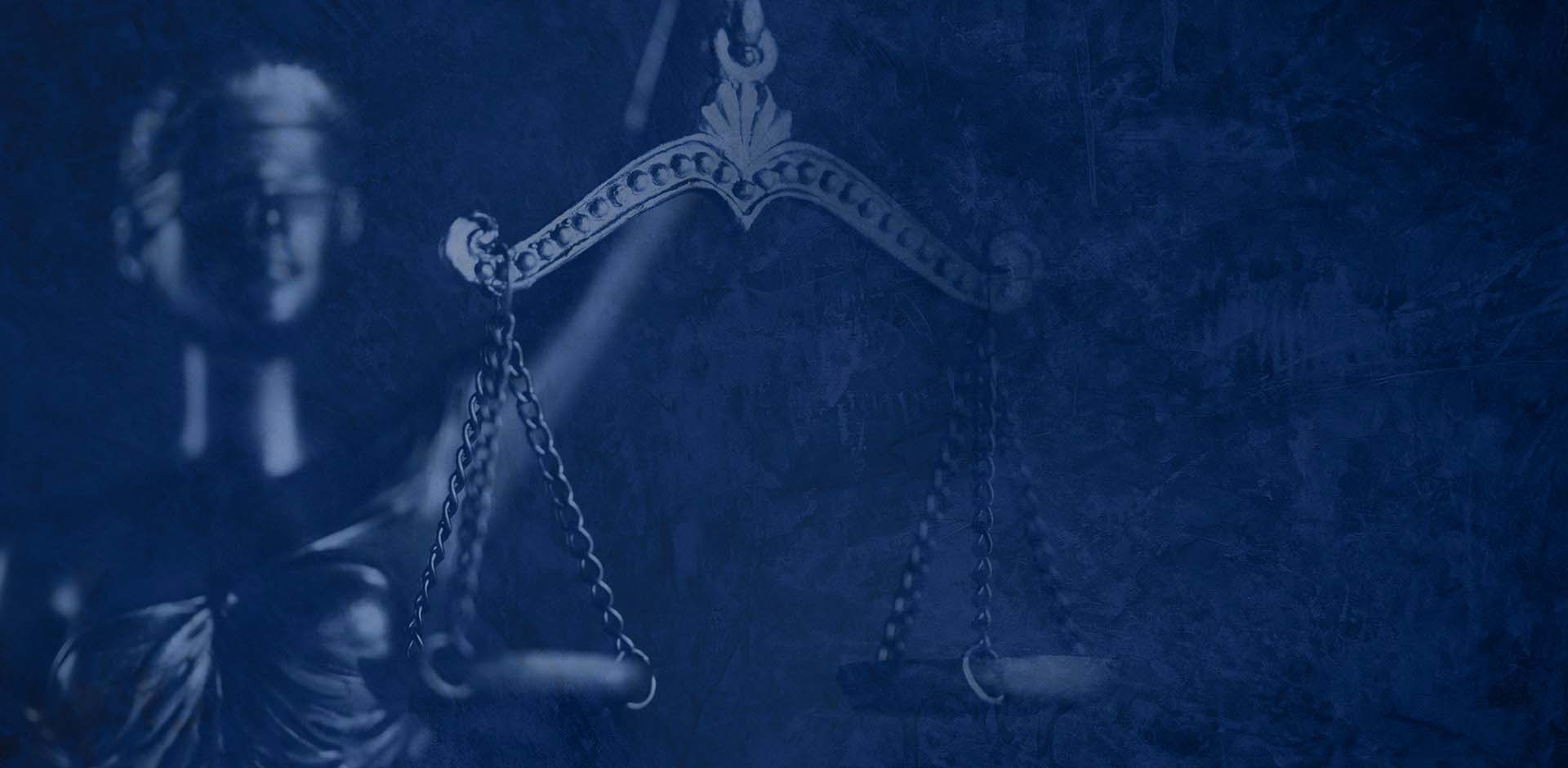 Giving Your Case The Attention It Deserves
Providing Solutions for Your Family

High-Quality Representation

A Family Law Focused Firm

Dedicated & Professional Counsel