Fayetteville Family Law Attorney
Experienced Family lawyers in Fort Bragg, Cumberland, and Moore Counties
If you are struggling with a family law issue in North Carolina, Hardin Law Firm can guide you toward the solutions you are seeking. Our law firm has a proven record of success handling family law cases for families throughout Fayetteville, Carthage, Fort Bragg, and Cumberland and Moore Counties.
Hardin Law Firm is a full-service family law firm that can provide you with the quality advice and advocacy you need regarding family law issues like domestic violence, fathers' rights, separation agreements, premarital agreements, and same-sex marriage.
Some of the types of issues our Family Lawyers in Fayetteville, North Carolina have a decade of experience include:
For more information on our firm's legal services, feel free to call or reach out online for an initial consultation today.
Filing for Divorce in North Carolina
Divorce is one of the most common family law issues clients seek help on. At Hardin Law Firm, we can guide you through the process of filing for divorce, whether you are looking to file for traditional divorce or military divorce.
In general, either spouse can file for divorce in North Carolina so long as they meet the residency requirement of residing in the state for 6 consecutive months and living separately for one year prior to filing. Divorce can be based on a fault ground (e.g., abandonment, domestic violence) or on a no-fault ground ("irreconcilable differences").
An experienced lawyer can help you better understand the detailed steps of the divorce process and how to resolve your family law disputes. Whether you have questions about your rights as a father or as an active-duty military service member, Hardin Law Firm is here to protect your interests.
Related Reading
"Ms. Hardin is the best attorney in Fayetteville and the surrounding area. She knows exactly what it takes to win your case."

"If I could give 10 stars, I would. Ms. Hardin and her staff are the gold standard of professionalism."

"I trusted all her advice and am very pleased with the results. Anyone looking for a good custody lawyer, she's the one to go to!"

"Victoria Hardin is a fantastic attorney that genuinely cares about her clients."

"Victoria and her firm exceeded my expectations. If you need a divorce, family law, custody or child support attorney, this is the firm you want. I cannot give enough stars, 5 isn't enough."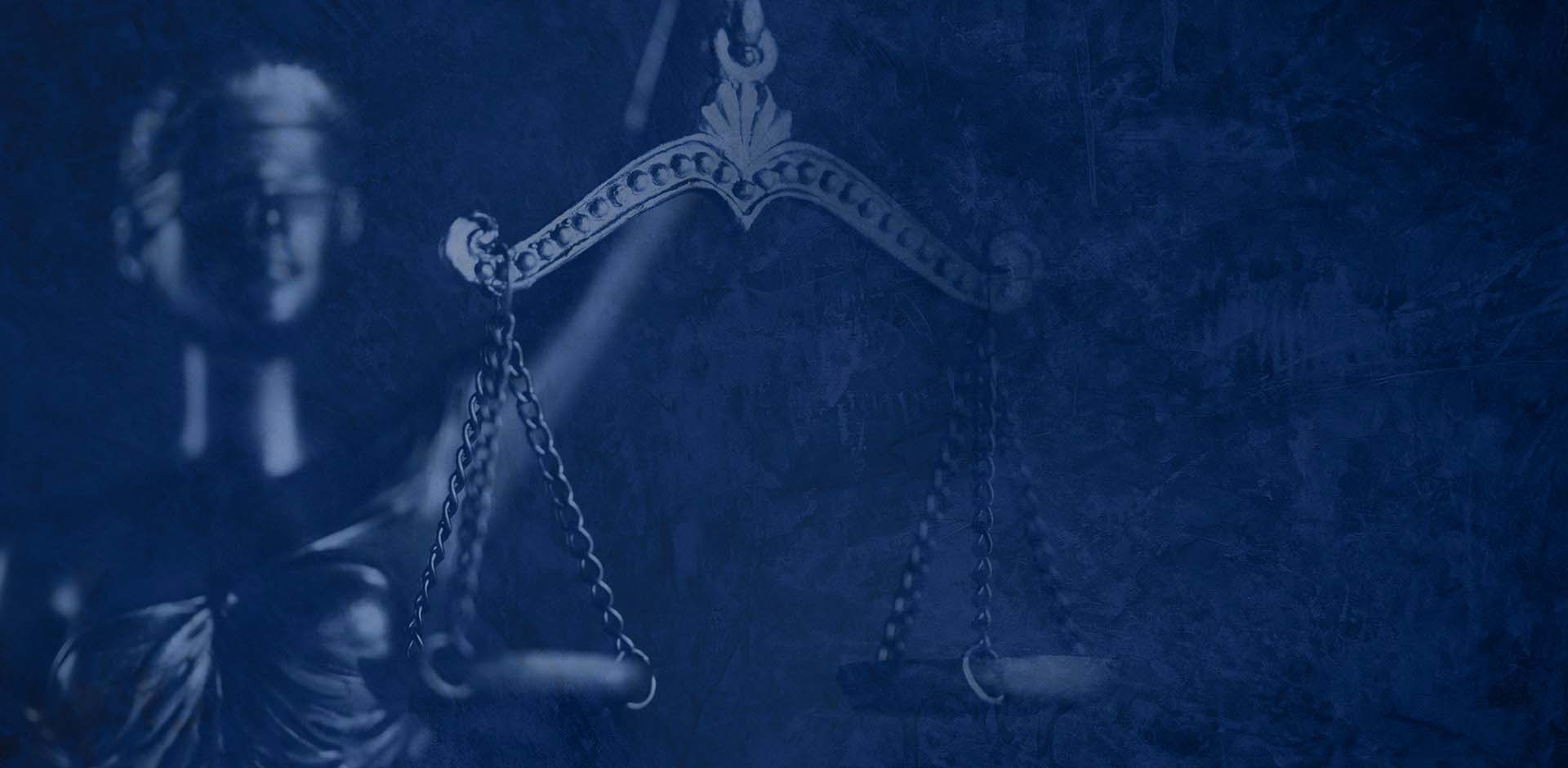 Giving Your Case The Attention It Deserves
Providing Solutions for Your Family

High-Quality Representation

A Family Law Focused Firm

Dedicated & Professional Counsel